Experienced Book Editor
helping serious Memoir and Fiction Writers take their work to the next level.
I provide writers the sharp eye of a seasoned editor, the visceral reactions of an avid reader, and the invested interest of a supportive friend.
General Critique
Are your characters compelling? Is their behavior credible? Is the story well-paced? Does the plot have tension? Will readers care enough to finish the book?
A professional's evaluation— drawing from my years working as an acquisitions editor for a large publishing house. I'll carefully read your manuscript and provide an editorial letter examining the work's strengths and weaknesses and suggesting ways and means for improvement.
DEVELOPMENTAL EDIT
For writers who'd like a deeper level of feedback. I'll read your manuscript several times, providing margin comments throughout the text, pointing out specific issues, asking questions, letting you know which lines sing, and providing prompts to help you deepen the characterization and storytelling.
You'll also receive a detailed editorial letter providing greater context to my line-specific notes.


LINE EDIT
Once a manuscript has undergone a developmental edit and is structurally sound, I'll polish and fine-tune your prose so it reads more fluidly.
QUERY LETTER REVIEW
A strong query letter involves more than spelling an agent's name correctly. I'll make sure yours stands out from the pack (in a good way!).
READING GROUP GUIDES
For publishers. Customized reading group guides to meet your needs. Samples available upon request.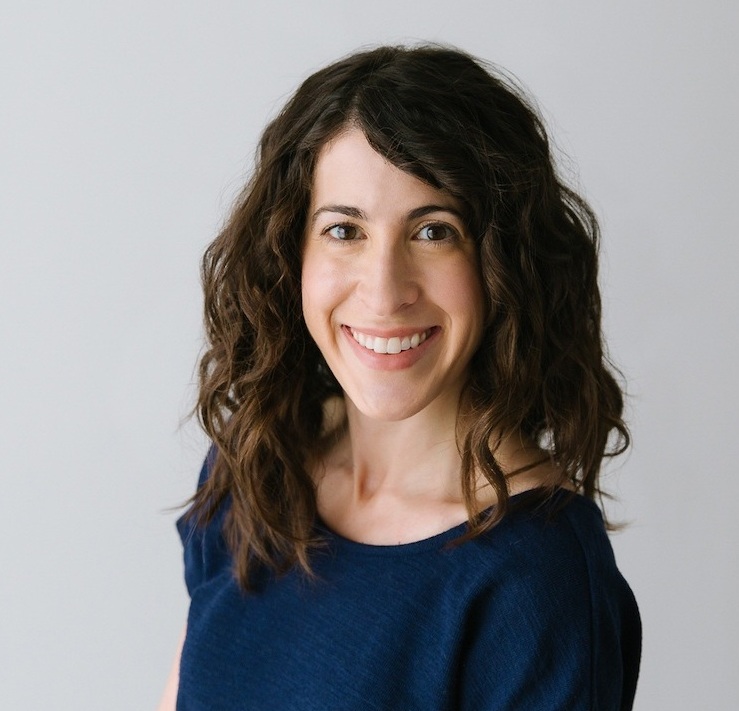 With 10+ years of experience working with high-caliber authors, I specialize in helping memoir and fiction writers take their writing to the next level.
For over a decade I acquired and edited a broad range of books for the Nan A. Talese imprint of Penguin Random House, which publishes an esteemed list of authors including Margaret Atwood, Ian McEwan, Thomas Cahill, and Pat Conroy, with whom I had the pleasure of working.
The books I edited include finalists for the Los Angeles Times Book Prize, the National Jewish Book Award, the NAACP Image Award, the Thurber Prize for American Humor, the PEN Award for Biography, the Minnesota Book Award, and a Barnes & Noble Discover selection.
Before entering the world of publishing, I earned a BFA in musical theater from Syracuse University, where I honed my knowledge of storytelling and dramatic theory (and my once-expert tap dancing skills).
I've also participated in writing workshops at Columbia University and the Unterberg Poetry Center of the 92nd Street Y, and have participated as a panelist at the Writers' Conference at Hunter College, the Jewish Book Council, and the Sarah Lawrence Writing Program. My essay "Publishing Nonfiction: A Look Behind the Scenes" appears in The Business of Writing (Allworth Press, 2012).
After spending over a decade in New York and New Jersey, I now live in my hometown of Huntington Woods, MI with my husband and two sons, and within walking distance of four active babysitters grandparents.
Featured in:
Please complete the form below